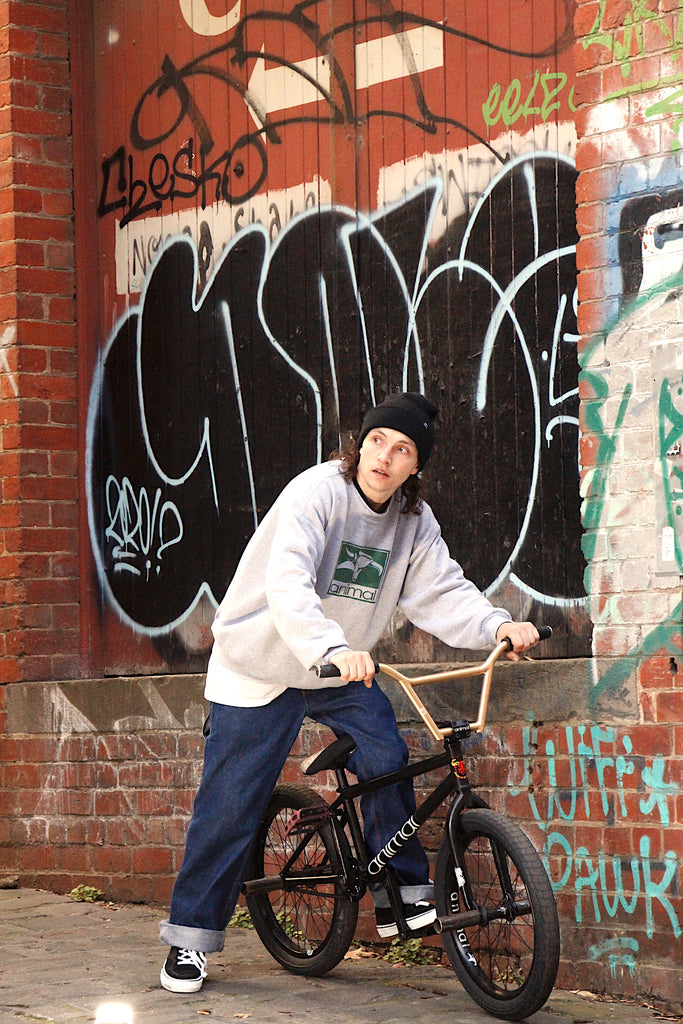 This beast won't look this pretty for long...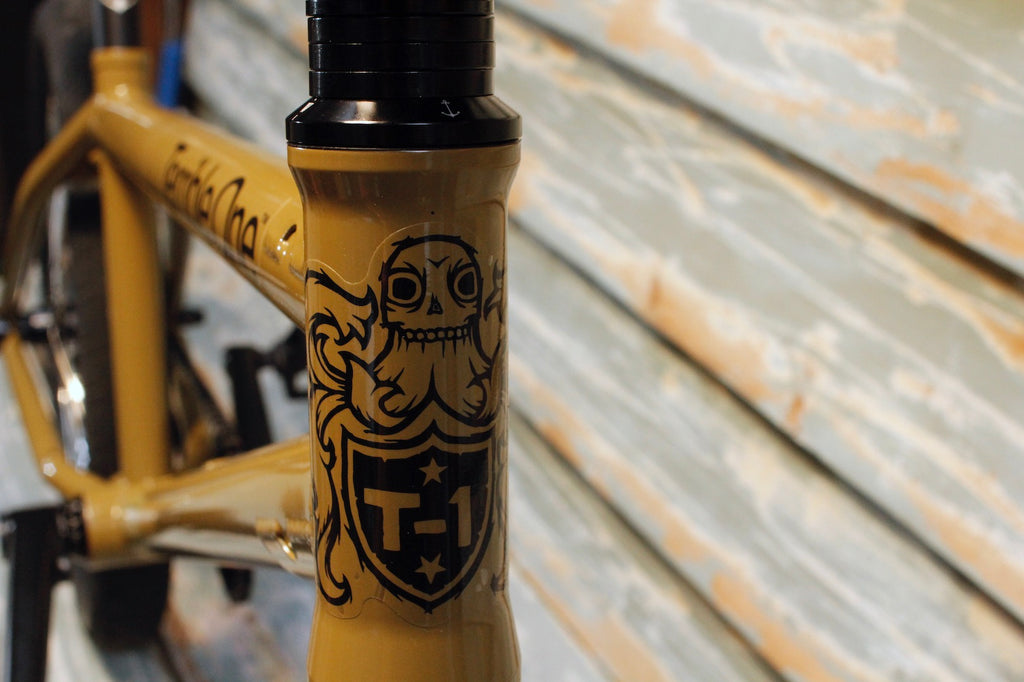 Feast your eyes on these two sexy T1 Skapegoats builds. Richard and Ryan have built themselves quit the dream ride. These both went out a few weeks ago, been a bit slack on the blog..
Enjoy the viewing.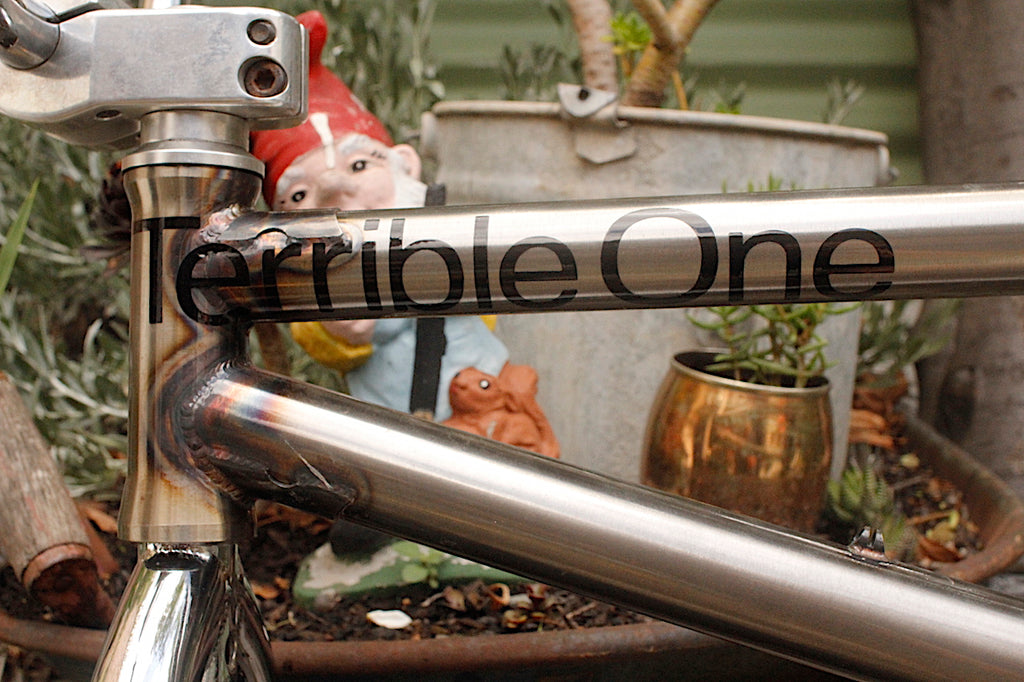 All good builds come in pairs... 
This time its Beau's T1 SFA build with tweaks. 
Feast your eyes.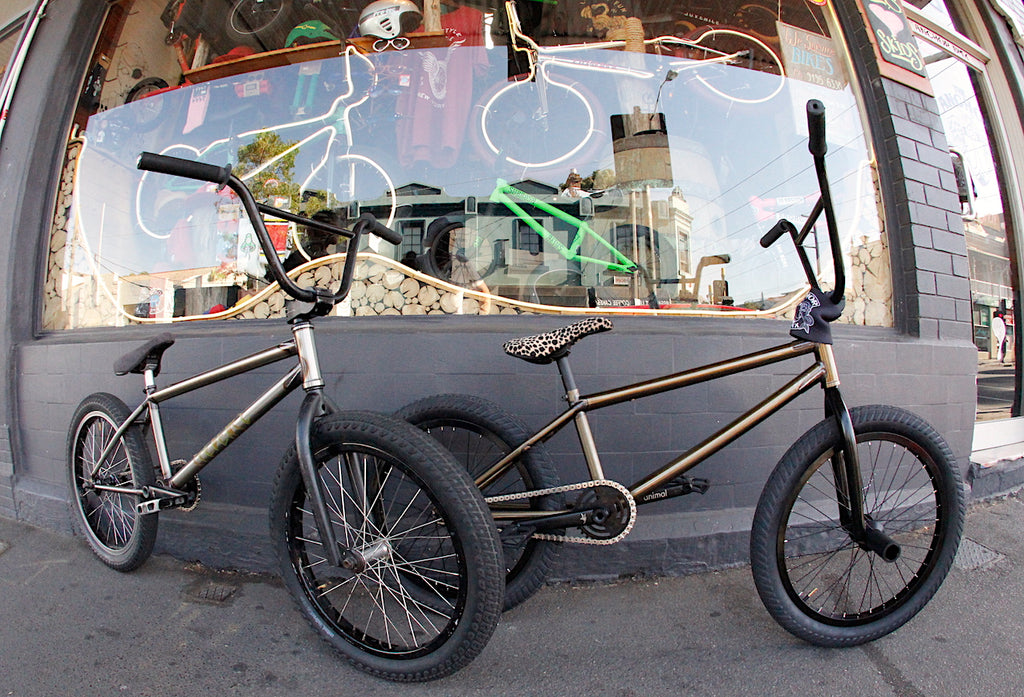 Anchor Has had a few sexy whips leave the venue of late. Thought it best to capture a few pics of these beauties. 
* First up is a FBM Gypsy Build.
*Second up is the S&M Credence M.O.D re-fresh.
* Third up is the FBM Steadfast build.