SHiPPING LIST...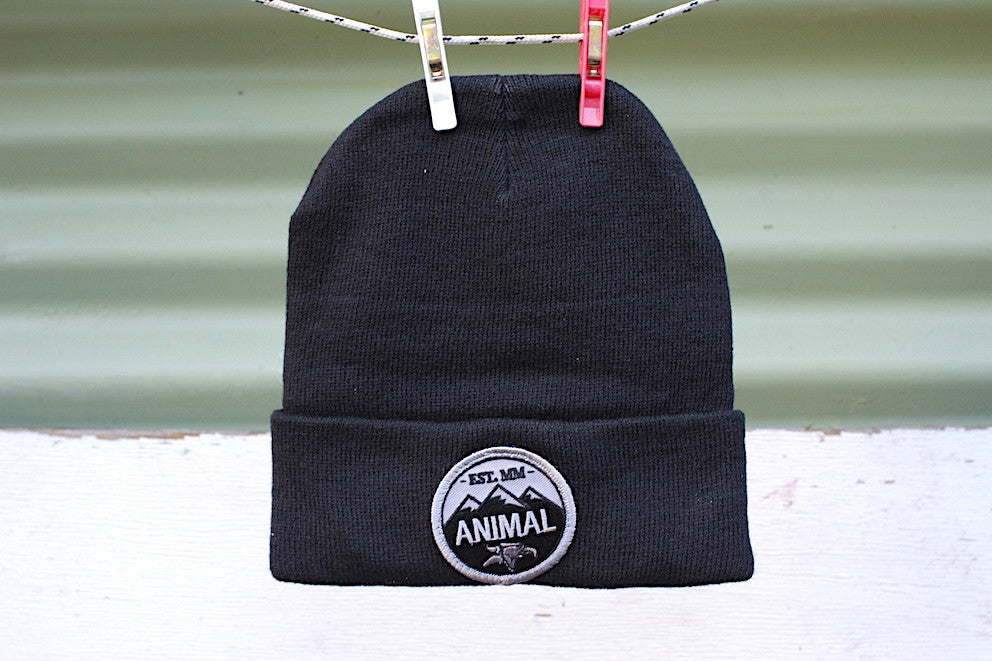 The Melbourne winter hasn't put the BMX hand break on yet and the sexy parts just keep on floating in. Thought we would take some time to do a little run down.
 #1 - The popular Demolition Matt Cordova MC seats are back in with a new smoking Brown addition. 
#2 - SE Bikes OM Flyer for 2018 has stepped up the game in the retro BMX world with this bad boy in a full chromoly package.
# 3 - S&M Bikes Perfect 10 bars are now on deck in every shade of the rainbow.
# 4 - VERDE BIKES EON 2016 models are going super cheap for July, only $439. 
# 5 - The latest shipment for Animal Bikes has some sharp looking gear like this 6 Panel Hat. 
# 6 - With the 30yr celebration of S&M Bikes they have produced some sweet new soft goods including the History long sleeve tee.
# 7 - Alway amped to have more Bone Deth goods on the shelves, the latest Vibrator seats haven't missed a beat. 
# 8 - Fiend Bikes with the street ready goods including the Segment Cranks and the Cab Front Hub aquipped with both side hub guards. 
# 9 - Animal Bikes new FRKO tees featuring the infamous Brooklyn banks is a gem.