Hideout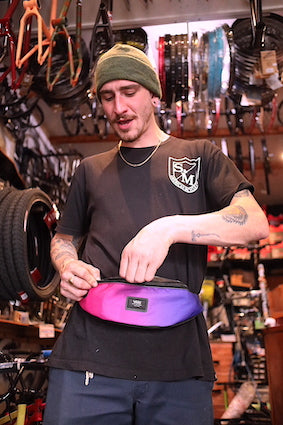 Hideout Australia.
Over the New Year 2019/2020.
Hideout legends Gaz, Ben & Mikey visited Melbourne and did a lil road trip with the lads to South Australia.
Riders
Gaz Docker
Mikey Palmer
Ben Basford
Nate Walker
Ben (Beechy) Hoystead
Fabian Stobe
Greg Barnes
Collin Nevin
Jack (Techie) Murnane
Cal Eggington
Dom Mariacher
Leigh G
James (Jimmy) Pease
Tyson McCaig
Filmed and edited by
Gaz Docker
Hideout Down Under from H I D E O U T on Vimeo.