Endeavour Hills New Skatepark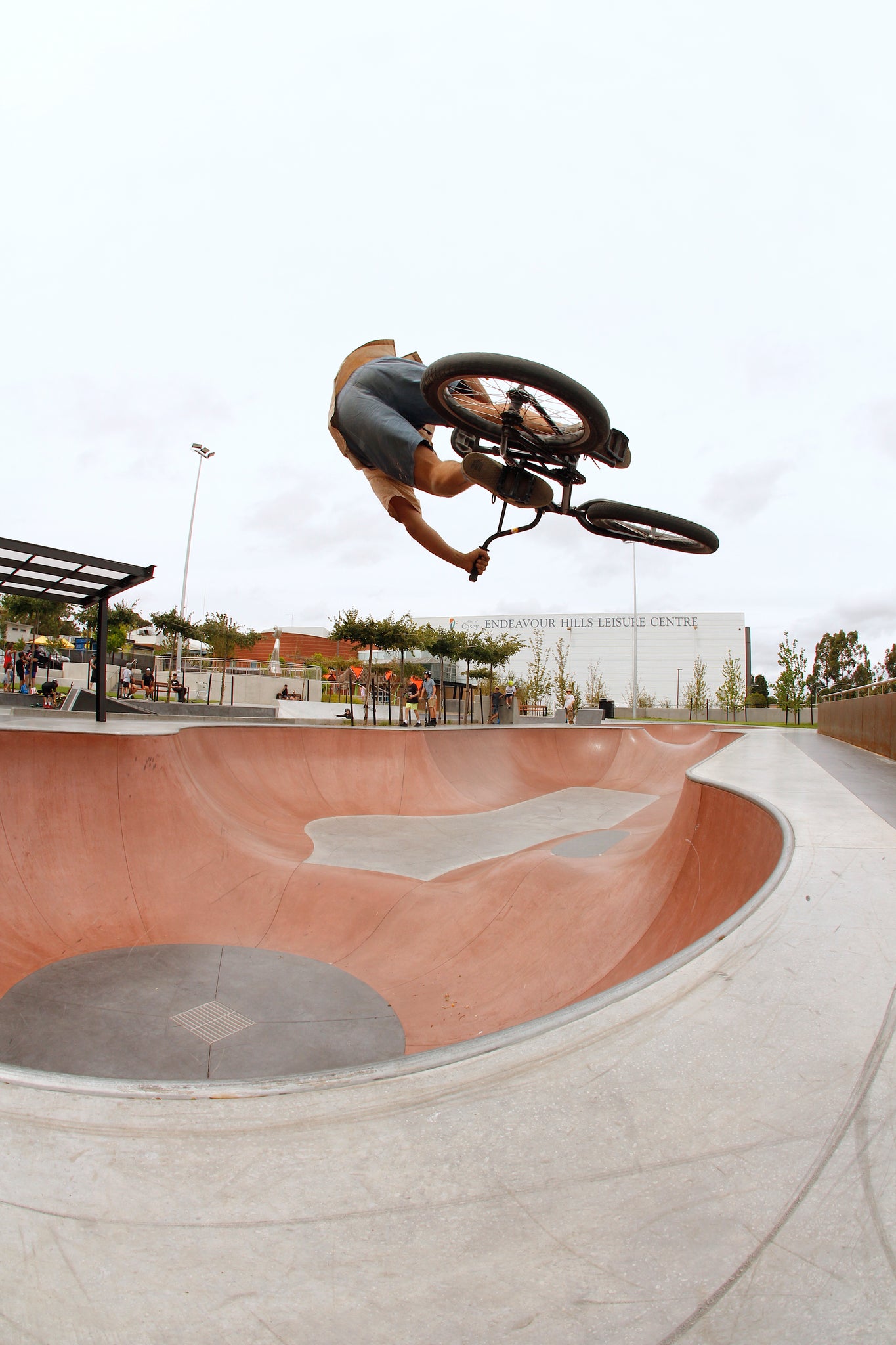 Endeavour Hills Skatepark got a face lift...
Checked out the new park with the lads last week, the team at Precision Skateparks nailed this one as far as I'm concerned.
Check out the pic or go visit (Map location) The new park is located on the site of the old park.