2020 - Cult, Fit Bike Co, Kink & Sunday Bikes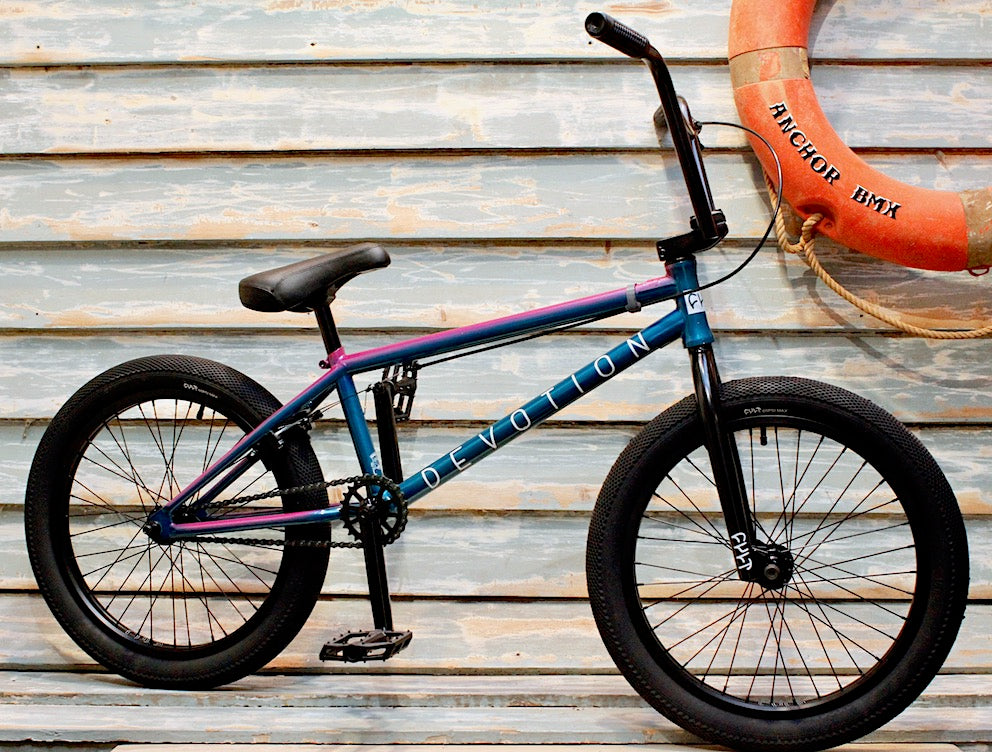 It's been flat stick for the past few weeks here at The Anchor, with all the 2020 Bmx completes sailing in. It's the year of the 2020 so we can only expect to see some rad collections.
The decks are loading up with the finest from Fit Bike Co, Cult, Sunday WeThePeople and Kink. This is just a taste with more to come in the build up to the festive seasons.
Check Out all the 2020 Bikes HERE
Cult Juvenile 14 Inch 2020 Pink
Fit Bike Co Misfit 16 Inch 2020 ED Black
Fit Bike Co TRL 2020 Matt Army Green
Fit Bike Co Tripper 26 Inch 2020 Stu Blue
Kink Bikes Kicker 18 Inch 2020
Kink Bikes Roaster 12 Inch 2020
Sunday Blueprint 2020 Matte Black
Sunday Blueprint 16 Inch Surf Blue 2020
Sunday EX 2020 Raw
 WeThePeople Curse 18 Inch 2020 Black
WeThePeople Seed 16 inch 2020 Matt Black