2019 Bmx Bike - Cult, Sunday, WeThePeople & Fit Bike Co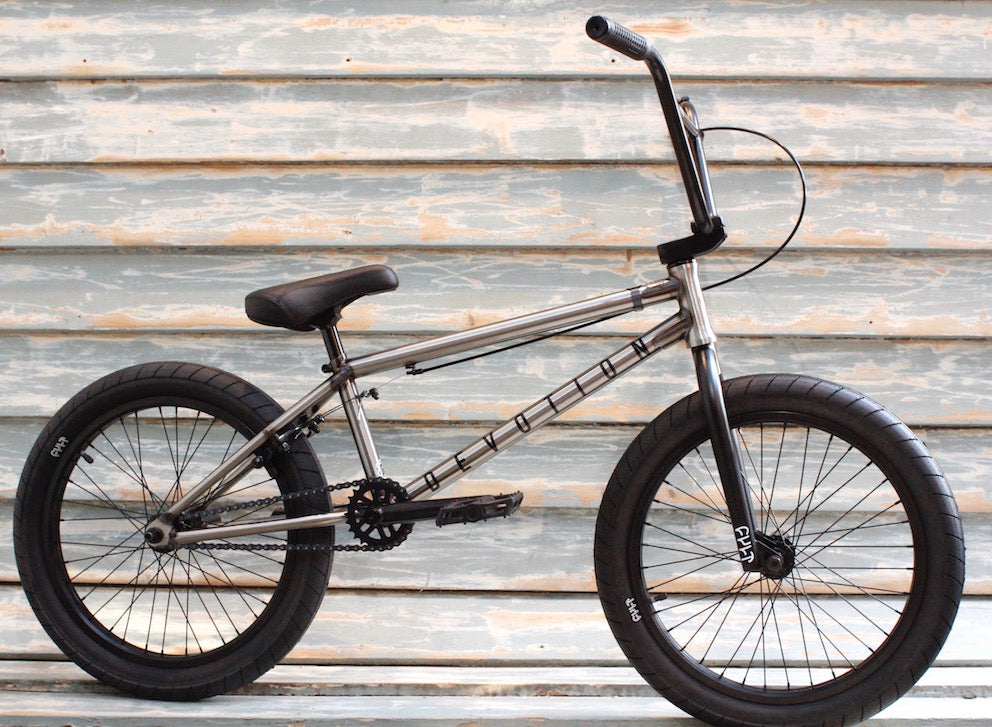 It's been a busy few weeks here at The Anchor, with all the 2019 completes sailing in. The decks are loaded with the finest from Fit Bike Co, Cult, Sunday and WeThePeople. This is just a taste with more to come in the build up to the festive seasons.
Check Out all the 2019 Bikes HERE
Cult Devotion 2019 Raw
Cult Control Trans Blue 2019
Cult Gateway Black 2019
Cult Juvenile 12 Inch 2019 Blk/Gum.
Cult Juvenile 12 Inch 2019 Yellow
Cult Juvenile 16 Inch 2019 White
Cult Juvenile 18 Inch 2019 Orange
Fit Bike Co 2019 Begin FC Gloss Clear
Fit Bike Co 2019 Dugan Chrome
Fit Bike Co Misfit 16 Inch 2019
Fit Bike Co PRK Gloss Black 2019
Fit Bike Co TRL Harti Matt Clear 2019
Sunday Ex 2019 Matte Trans 21TT
Sunday Model C 24 Inch Matte Raw 2019 
Sunday 2019 Streetsweeper.
Sunday Primer 2019 Matte Grape Soda
Sunday Scout 2019 Toothpaste 20.75TT
WeThe People Justice 2019.
WeThePeople Arcade Complete Bike 2019
WeThePeople Curse 18 Inch Complete Bike 2019 Anthracite Grey
WeThePeople Seed 16 inch 2019